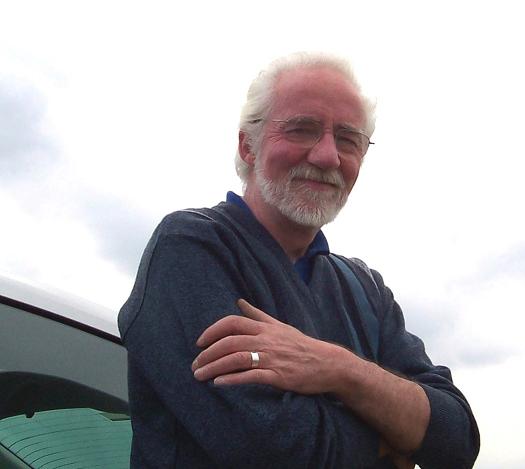 Alfred Allan is a well known artist living in Fife , Scotland, offering a wide range of paintings for sale including landscape, seascapes, and harbour scenes, accepting many commissions.
Alfred was born in Belfast in 1944. He started to show talent for drawing as young as 3 years old. When he was at school the only class which was of interest to him was the art class and he won many competitions during his school days.
He moved to Leslie, Fife, Scotland in 1957 and continued to hold art as his favourite subject. Unfortunately, due to family difficulties he could not pursue a place at college or university but during his early working days carried on painting and drawing.
Living near the East Coast of Fife and the Perthshire countryside has played a major influence on his paintings. Working from his studio at home he distributes his paintings to galleries across Scotland whilst producing work for his one man exhibitions.
He is always amazed at the number of people who keep coming back to buy more. Over the years a great many of his paintings have found their way to almost every corner of the globe.
Alfred has sold many works to well-known T.V. and show business personalities but always maintains the privacy of his clientele.
Although a self taught artist, Alfred is in great demand giving demonstrations and running workshops at local art clubs and activity groups. For further information on either paintings or workshops please do not hesitate to contact Alfred anytime.